SQX Online Solution Day Q3 2022
Date: 30 Aug – 20 Sept 2022  (every Tuesday)
Time: 14:00 – 14:40 (Hong Kong Time)
Platform: Online webinar on ZOOM
Language: Cantonese and English
Fee: Free
Registration: REGISTER NOW
or Email your contact to RSVP@securex.hk

The Advantages of Smart Integration through Open Platform

Milestone Video Management Software (VMS) is the industry-leading AI empowered open platform VMS for IP camera-based security and CCTV. Milestone XProtect brings all the puzzle pieces for video surveillance together in a perfect combination to create a solution that keeps people and property safe today – and tomorrow.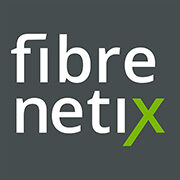 Fibrenetix is a market-leading manufacturer of Video Optimized Servers and Storage Solutions. With more than 25 years of experience, Fibrenetix has established a global reputation for designing and manufacturing high performance Servers and storage solutions with top quality, scalability and reliability.

A world-leading provider of intelligent critical-communication solutions. Zenitel's focus is developing products and solutions that keep people safe, by enabling everyone to hear, be heard and be understood – every time and everywhere.

Schmidt is a leading product provider offering innovative yet competent Information Management solutions. MLis (Make Life Simple), Schmidt's M2M Wireless Solutions, develops the range of communication related products catering to various M2M/ IIoT needs and provides simple and ready solution for targeted segment.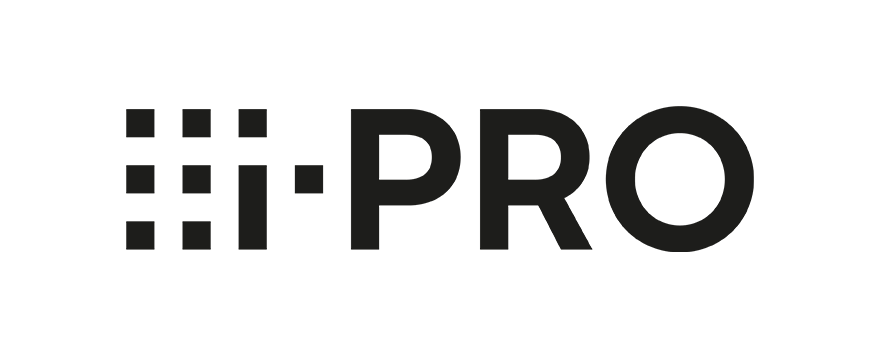 i-PRO Co., Ltd., is a Global Leader of Advanced Sensing Technologies in the fields of Intelligent Surveillance, Public Safety, Industrial/Medical Imaging. Established in 2019, i-PRO was built on a legacy of over 60 years of Innovation with Panasonic.
IronYun's Vaidio® AI Vision Platform provides AI-enabled video search and analytics for security, health, safety, and operations by using multiple 6th generation AI video analytics engines to provide higher accuracy and lower total costs.
Schedule
Topics
Panelists
Session 1 
30 Aug 2022 (Tue)
2:00pm – 2:40pm
Milestone updates + Smart Integration with Partners
Mr. Swee Siong Tan
Channel Business Manager
North Asia & China, Milestone

Mr. Stephane Jacob
Marketing Director, Fibrenetix  (TBC)

Mr. Felix You
Business Development Manager, Greater China, Zenitel
Session 2 
6 Sept   2022 (Tue)
2:00pm – 2:40pm
Smart IoT Solutions
Mr. Ryan Ma
Senior Director
SCHMIDT IoT Technology
Session 3 
13 Sept  2022 (Tue)
2:00pm – 2:40pm
The New Standard in Security Driving AI-ification
Mr. Alvin Quek
Director, i-PRO APAC (Asia)

Mr. Isaac Goh
Manager, Engineering
i-PRO APAC (Asia)
Session 4 
20 Sept  2022 (Tue)
2:00pm – 2:40pm
Next Generation AI-Enabled Video Analytics
Mr. Daniel Luo
VP of Southeast Asia,
IronYun Singapore Pte. Ltd.

Mr. Joseph Chze
IronYun Singapore Pte. Ltd.
Download Flyer: