SQX Online Solution Day Q1 2022
Date: 1 – 22 March 2022 (every Tuesday)
Time: 14:00 – 14:40 (Hong Kong Time)
Platform: Online webinar on ZOOM
Language: Cantonese and English
Fee: Free
Registration: REGISTER NOW
or Email your contact to RSVP@securex.hk

Bringing Intelligence to your Security System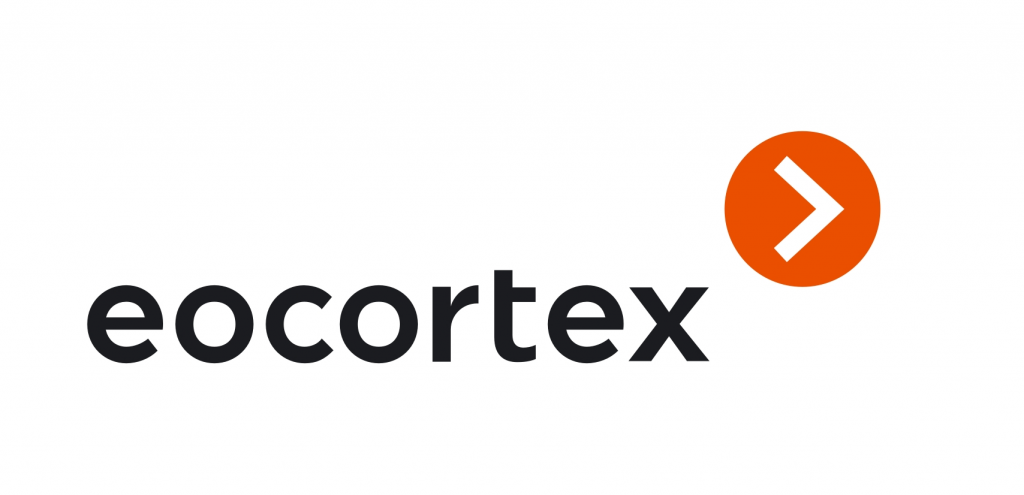 End to End, easy to deploy, video management and video analytics software from Russia. EoCortex is providing cutting edge AI based video analytics and easy to operate smart surveillance system to different scale of implementation.
High performance (PIDS) Perimeter Intrusion Detection System, based on optical technologies. AGIL Fence is providing solution with low false alarm, full integration with video management system, immunity to outdoor power surge risk, and low maintenance cost.

AI based video analytics with strength in human behavior detection and video structuring. Senturian is launching Data Library 2.0, which is fully integrated with Milestone's Centralized Search function, to enhance the intelligent searching in the world leading video management platform.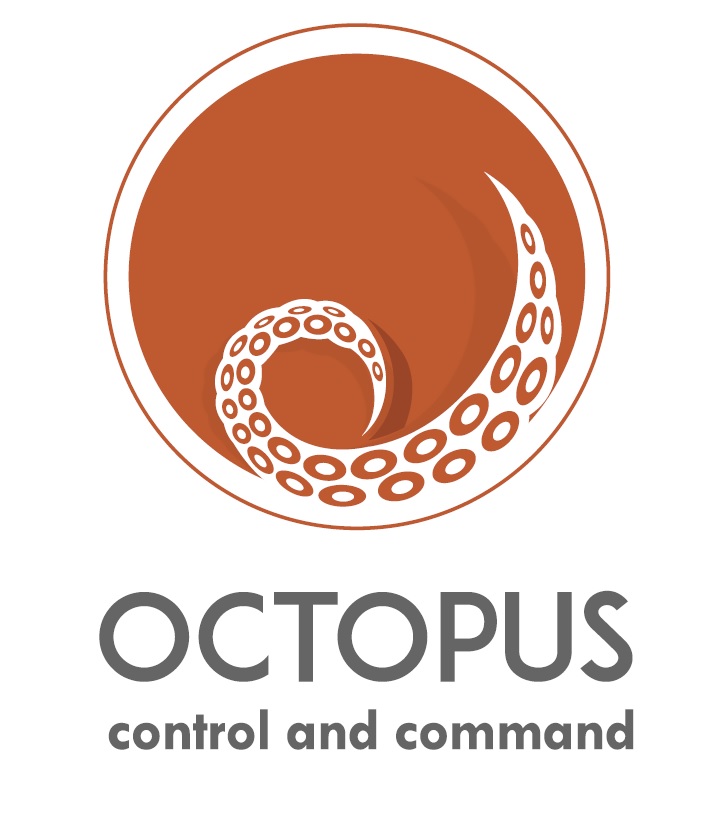 All-in-one (PSIM) Physical Security Information Management and Facility Management platform. Octopus, from Israel, is enabling preventative, proactive & predictive management of various premises and organization, with field proven integration and operation platform, and cutting-edge cloud-based AI technology.
Speaker: Mr Alex Kwan, General Manager, SecuRex Solution Limited
Schedule
Topics
Panelists
Session 1
1 March 2022 (Tue) 2:00pm – 2:40pm
End-to-end video management solution & video analytics
Mr Artem Shilyaev
Team Lead, Eocortex
Session 2
8 March 2022 (Tue) 2:00pm – 2:40pm
Next Generation, Fiber Optics Sensors: AGIL Fence's Perimeter Intrusion Detection System (PIDS)
Mr Bernard Wong
AVP Sales, Smart Security & Automation, Urban Solutions, ST Engineering
Mr Ho Zhi Ming
Engineer, Smart Security & Automation, Urban Solutions, ST Engineering
Session 3
15 March 2022 (Tue) 2:00pm – 2:40pm
Physical Security Information Management (PSIM) & Facility Management Platform
Mr Danny Nachmuly
VP of International Sales & Marketing, OCTOPUS SYSTEMS
Session 4
22 March 2022 (Tue) 2:00pm – 2:40pm
AI Based Video Structuring Solution fully integrated with Milestone XProtect
Mr. Sean Tham
Global Director, Senturian Solution
Download Flyer: SQX Online Solution Day Q1 2022 Invitation