SQX Online Solution Day – Q3 2021

Today's surveiliance system no longer stays and is limited to the traditional cctv only video functions. In line with the smart technology developments, today's security cameras can easily integrate with different platforms and can solely preform high-tech functions such as high resolution AI video analytics, facial recognition, high quality night versions etc.
In this series of webinars, you are going to find out more about the complete high quality surveillance solutions as well as the latest conference and display control products.
Agenda:
Session 1
Smart Security cameras
Successful cases sharing
Live Demonstration
Session 2
Innovative Conference and Display Control
Successful cases sharing
Live Demonstration
Speakers:
Ms Maggie Zhou, Sales Manager, Hong Kong and Macau, Uniview
Mr Alex Kwan, General Manager, SecuRex Solution Limited

Major Sponsor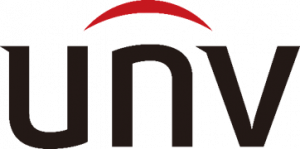 Event Highlights