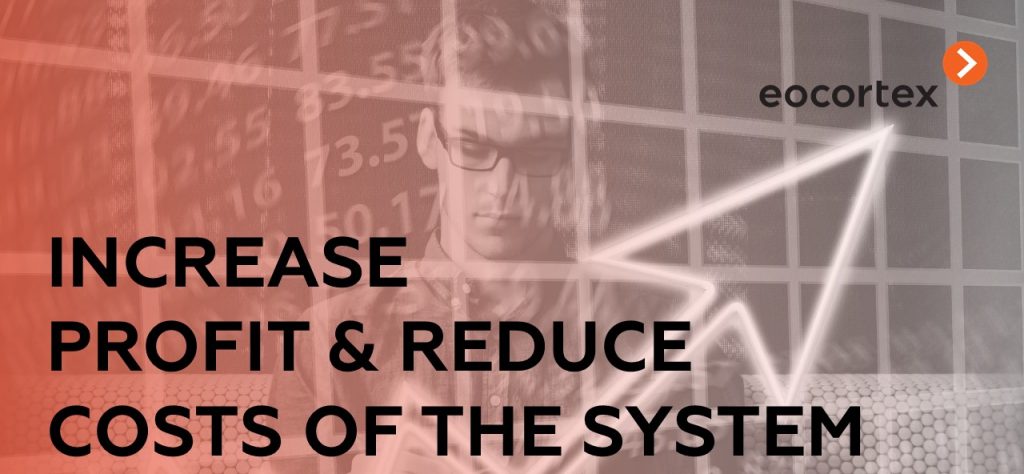 Every year modern video surveillance systems are becoming more complex and diverse. Hundreds of everyday tasks become easier and faster thanks to smart video surveillance, but what is a significant barrier to installing such a system?
Many will name – cost of equipment and potential price of expanding the system.
But with Eocortex Lightweight neural networks all our users can process twice more analytical modules with the same hardware requirements (CPU, GPU). It means that Eocortex reduces the amount of required servers and cost of the system regardless of server brands used in the system.
Moreover, it's really easy to choose the optimal streams for video analysis, display and record archive, as well as improve software performance thanks to the support of 4 video streams from camera in Eocortex.
With the help of Eocortex Online Calculator you can get hardware requirements for your project in a few clicks! Just enter the initial parameters of your project and get all the information you need.
As you see it's easy to use your video surveillance system wisely and get great results at no extra cost.
Want to test the possibilities of Eocortex?


Give it a try free of charge!